Finding the perfect gift for dad can be hard. Here are some fresh Father's Day gift ideas to make it easier! After all, we always strive for your convenience.
In addition to ideal products form Windshield Surgeons Auto Glass, we've also included links to other great gifts for his vehicle. Who doesn't like a little swag for their car, truck, or SUV?
Wooden Car Valet Hanger

Help dad look sharp with this wooden hanger valet in his vehicle. Access it here.
High quality glass cleaner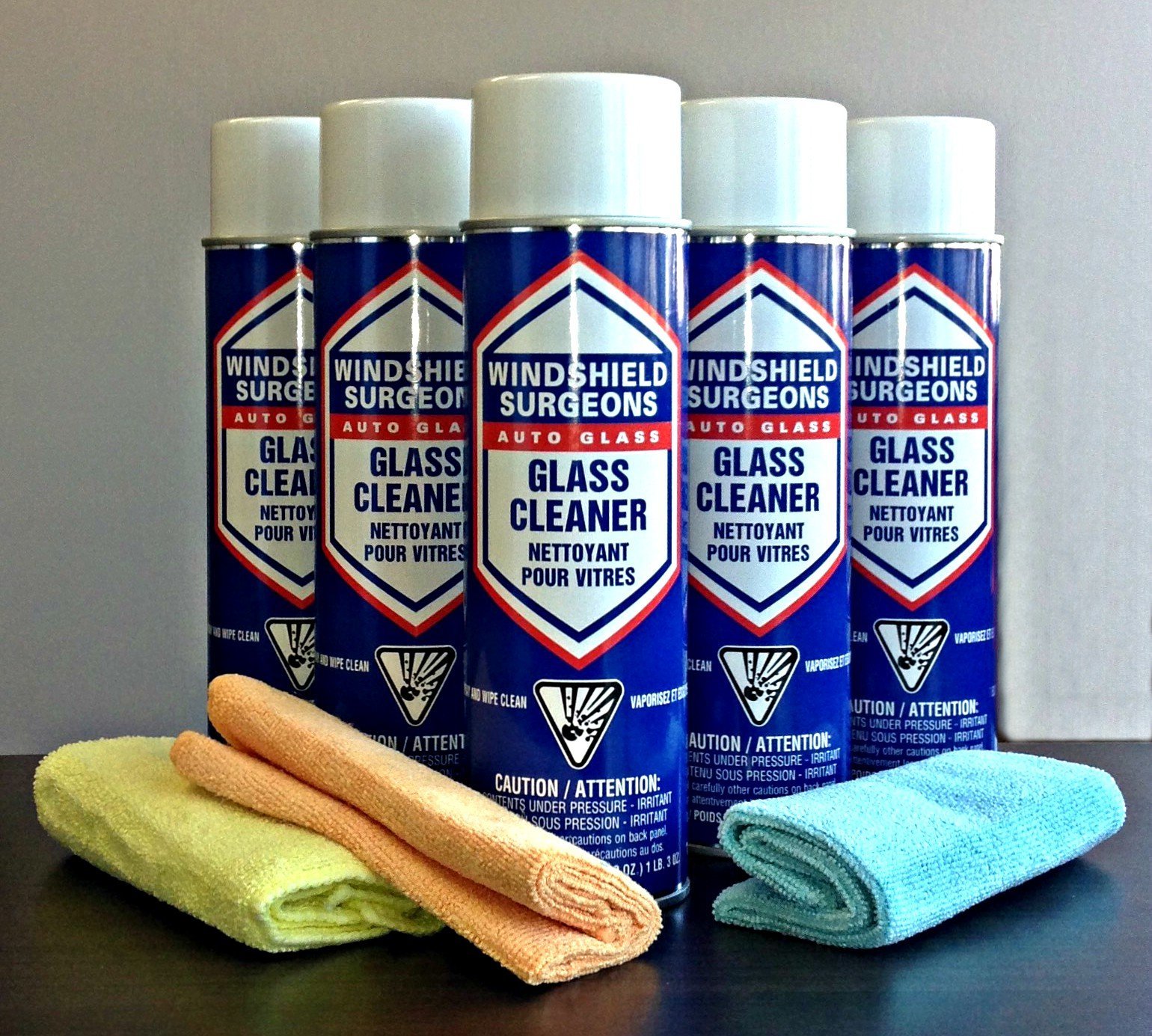 You don't know what real glass cleaner is like until you try this one. Steak free, easy to use, and EVERYONE loves it! Give your dad the gift of renewed clarity with Windshield Surgeons Glass Cleaner.
Geek Car Gadgets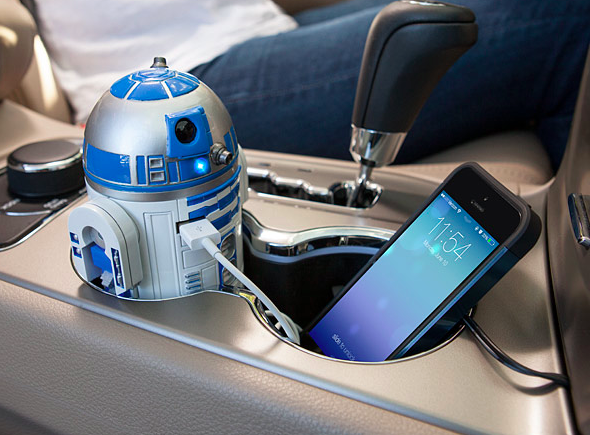 Give your Geek dad something to smile about in his vehicle. If you get this one right he'll be thinking of you all the time. Find your father's perfect geek gift here.
A New Windshield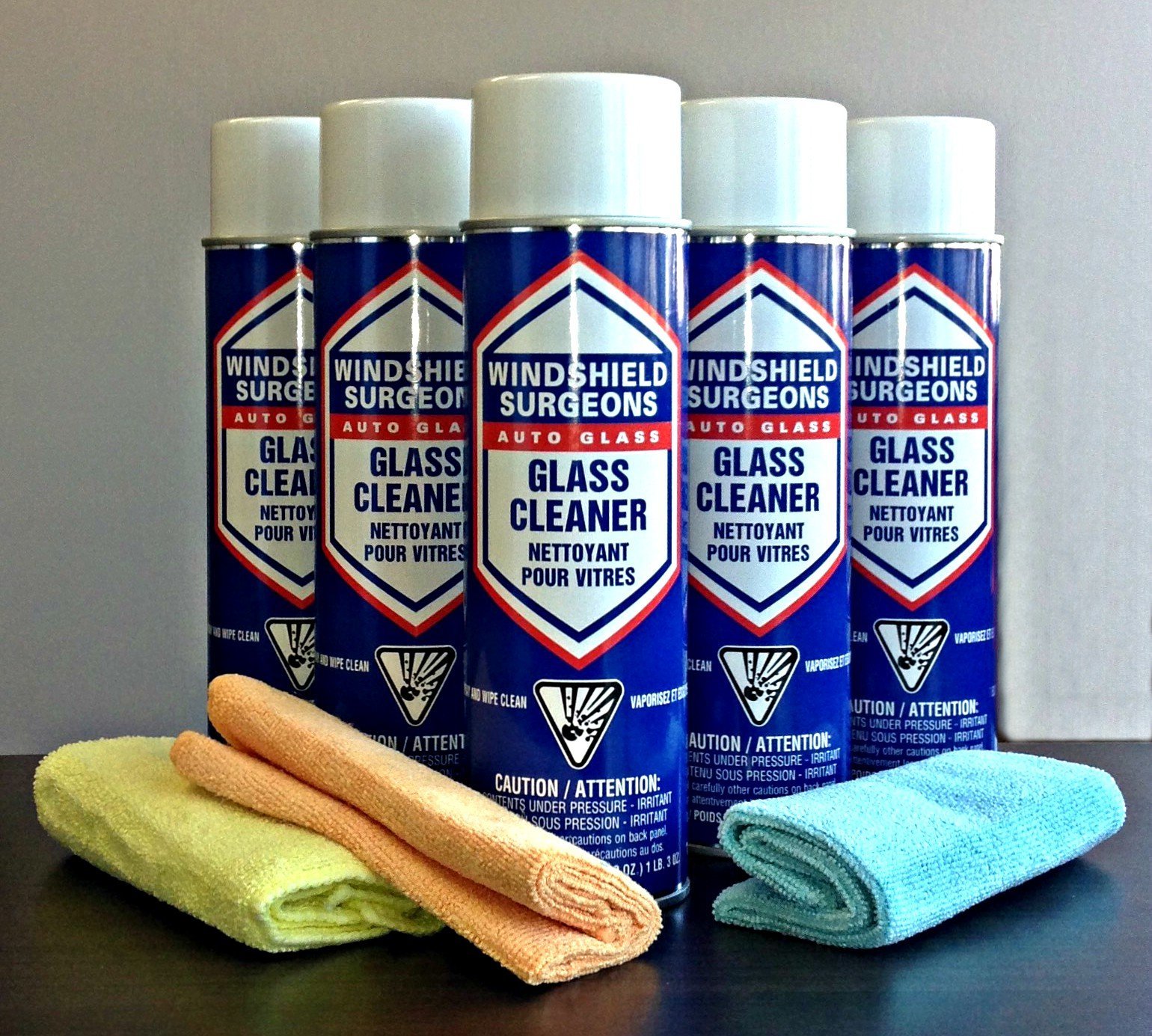 Help dad freshen up his ride with a brand new windshield. With prices starting as low as $175 at Windshield Surgeons it's a perfect gift for dad. Get a quote for your dad's windshield here.