This video covers the cleaning procedures and processes for our lobbies and restrooms. Please see other videos in the series for additional precautions being taken to ensure the safety of staff and customers.
We, Windshield Surgeons management, expresses our deepest appreciation to staff and customers for their support, diligence, and understanding. It has been humbling to see the cooperative nature of people during this time. Never before have we witnessed such commitment to the welfare of others. Thank you for who you are and what you do.
Below is an abbreviated list of the lobby and restroom cleaning steps and procedures highlighted in the video. If any other significant cleaning step is implemented company-wide after this video is posted, we will also include it below.
This page is now depreciated. Statements and policies discussed on this page may no longer be in effect. 
Procedures for Setup and Cleaning of Lobbies and Restrooms:
Lobby:
Red lines on the floor at 6 foot increments from staff (not from the back of the counter).
Seats 6 feet apart.
Minimum of hourly sanitization of door handles, seats, front counter, and any touched surfaces.
Coffee, popcorn, cups, microwave, water cooler, and similar items removed.
Remove the coffee prep counter if seating space is needed.
Remove magazines, remotes, and other items likely to be touched.
Lay out business cards if space allows (only one or two at a time)
Before you open:
Disinfect all touched surfaces (door handles, tables, phones, etc.)
Sweep/Mop floors.
Repeat every hour (with the exception of washing floors).
If a customer sits in the lobby, disinfect their chair when they leave.
The credit card processing machine should be sanitized after every use.
Restroom:
Disinfect restrooms before opening and once per hour (or immediately after it's used)
Disinfect all touched surfaces including: soap dispenser; air freshener; taps; sink; toilet seat and handle; paper towel dispenser; and door handles.
The above steps apply to both customer and staff restrooms.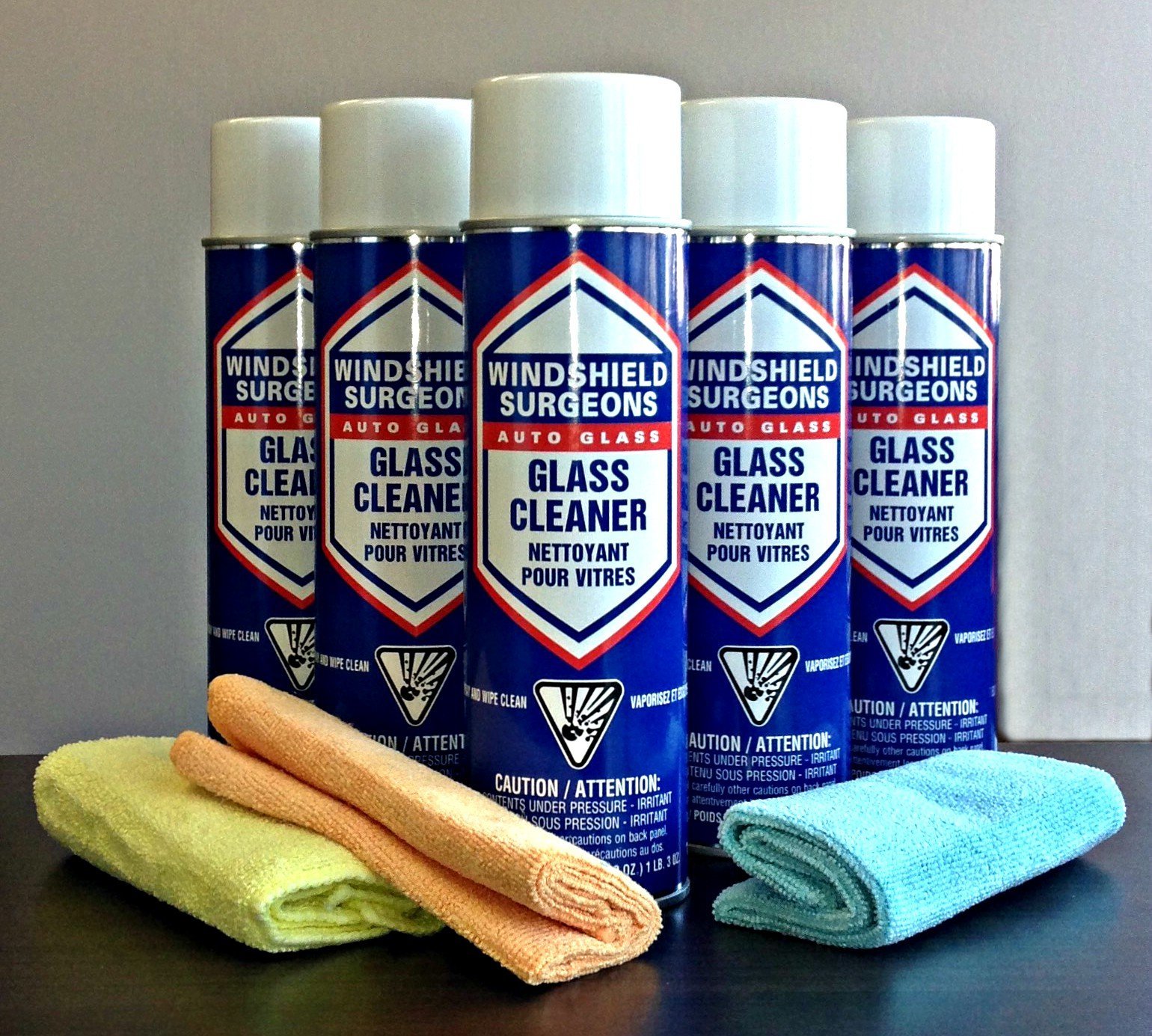 If you have any questions related to our services or how we are keeping staff and customers safe during this time, please view our other videos and give us a call at 1-800-909-9923. We are happy to help!