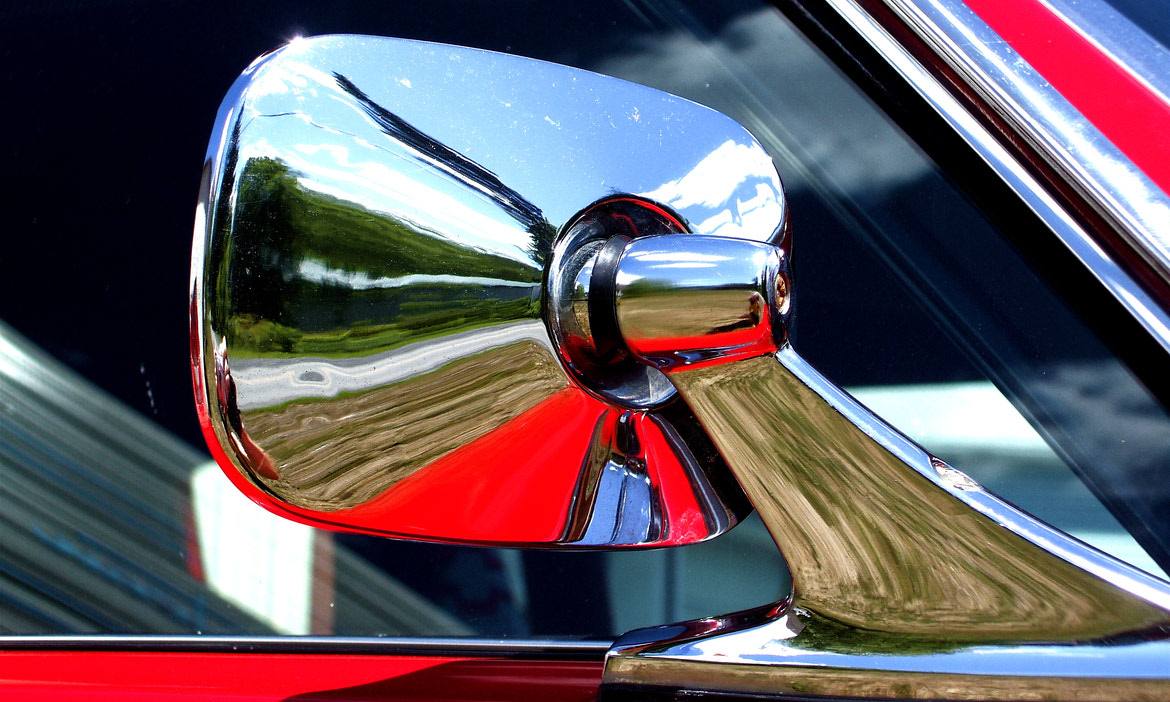 Before hitting the road for any Long Weekend trip, it is important that your truck, car or SUV be prepared and safe. Vehicle maintenance is just one of the many ways you can ensure a fun, safe, and smooth vacation. Make sure you complete this checklist of the top 5 tips to prepare your car before driving on a road trip!
1) Get a check-up.
Make sure your windshield wipers are free of rust and the rubber is un-cracked for when you hit rain or harsh weather. Impaired visibility is a huge factor when driving. This includes getting your wiper fluid topped up, or even keeping an extra bottle in the trunk of your car.
Oil is another fluid that must be maintained throughout the year and before a long weekend departure is a great time to get it replaced.
Finally, it is proactive to check your brake and signal lights. These can go unnoticed, but repairing a light is usually a quick fix that will have you prepared for any trip. A reliable car is crucial for long periods on the road.
2) Get your rock chips repaired before heading out.
Make sure to do this to prevent the spread of cracked glass. Don't leave it until the end of your vacation to get repaired; if left for too long, rock chips can turn into broken windshields quickly and warrant replacements. Here at Windshield Surgeons, we offer quick rock chip repairs at an affordable price. We have many locations in Edmonton, Sherwood Park, Red Deer, and Calgary for your convenience. Rock chip tents can also be seen around the city so we can help you fix your auto glass!
3) Make sure your navigation system is charged and working.
Fully charge your iPhone, navigation device, or have a map in the vehicle. Having a fun road trip starts with proper directions! Let a passenger take control for hands free navigation. No distracted driving please!
4) Don't forget proper documentation.
This should include your license, registration, and insurance. Double check that they haven't expired! When traveling in a vehicle, there is always a risk of an accident or need to present these papers. Have these credentials in a safe place in your car in preparation for the vacation. Documents that are kept in a safe, accessible and convenient place are best. Keep anything important out of sight though, you don't want any broken windows or valuables stolen from your car.
5) Still prepare.
Even though we try and be as prepared as possible, there can always be unexpected turns that delays trip. Bring a medical kit containing tape, gauze, Band-Aids, scissors and any allergy medication that may be necessary. Always keep water and snacks available if you are driving for long periods away from rest stops. Have a blanket, flashlight (with batteries!), and any necessary tools ready for a quick solution in the event that your car breaks down.